Farm News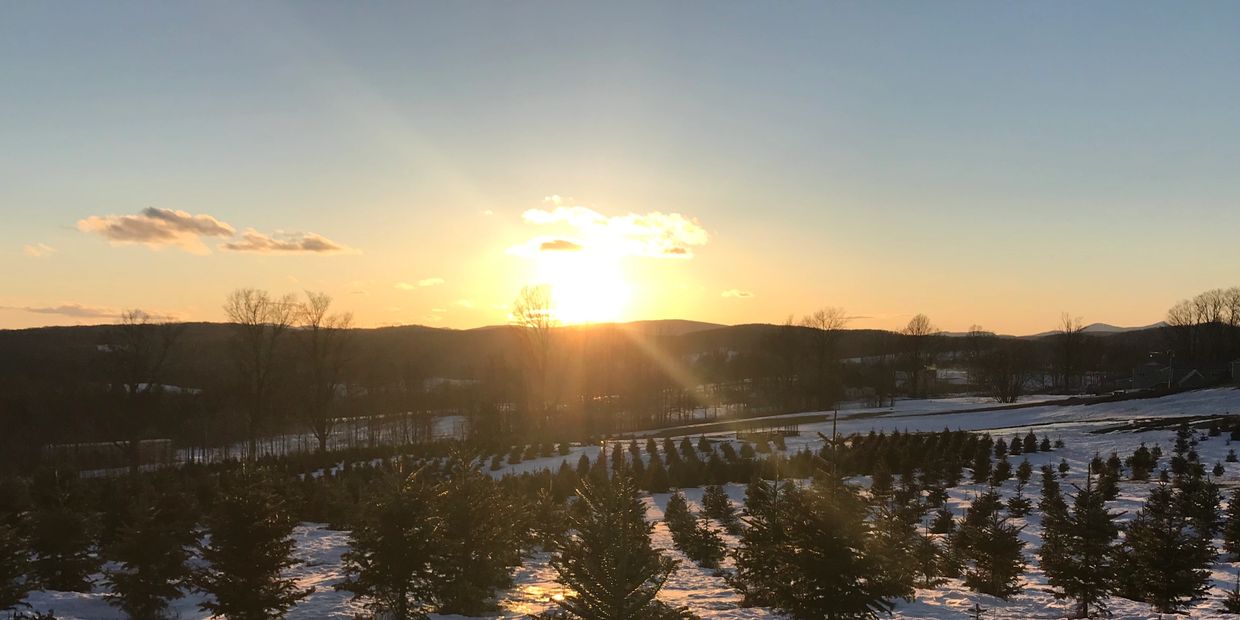 News Clips
"Sugaring season may be over, but that isn't stopping a Northeast Kingdom couple from putting in the work year round. His most recent Made in Vermont creation is producing sweet results.
Welcome to Maple Hill Farms, Nick Lussier's hobby. "I say it's just a hobby, but it's kind of getting out of hand now," Lussier said".
An Ambitious Venture Into Diversified Agriculture
Chance Encounter Leads to Sweet Success - Newport Daily Express, January 10, 2021
"Nick Lussier's entrepreneurial spirit will focus on maple wine, a product he expects to make at his new sugar house in Barton. Lussier has 4500 taps and will focus on making his own brand of maple syrup as well as wine for local and state wide distribution. One version of his wine has a apple cider flavor and a bourbon burn". 
Lowell 'Barn Pitch' Entrepreneurs Pitch Their Plans In Hopes Of Success
Entrepreneurs Pitch Their Plans In Hopes of Success Caledonian Record, August 5, 2016
"Nicholas Lussier of Maple Hill Farms in Barton shows off his maple wine at the Barn Pitch in Lowell on Thursday, part of the Road Pitch by entrepreneurs to business and investment experts this week".
Entrepreneurs Pitch
Entrepreneurs Meet at Third Annual Barn Pitch
Barton Chronicle, August 10, 2016
 "I feel that it is important to be innovative and develop a product that would allow a small farmer to flourish during the 'Big Maple Trend'." - Nick Lussier
Cooking Video
For The Love of Food: Cooking on the Farm! Making Maple Curry Pudding Chomeur in the Sugarhouse with Chef Cassy Moulton (April 6, 2021).